Chris Johnson resides in Northern New Mexico. He feels privileged to be part of the Vallecitos community and is happy to attend to your remodeling project or custom cabinetry, doors, windows and more.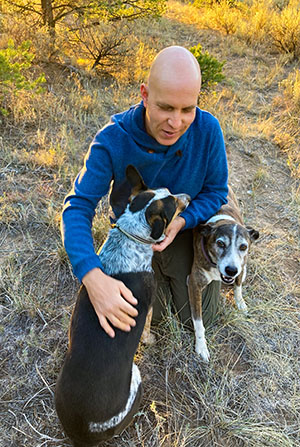 Considered a Master Builder in New England, Chris' fine craftsmanship can be seen in many homes along the coast of Maine, as well as on Hawaii Island where he lived and practiced as a Licensed General Building Contractor for fifteen years. In total, Chris brings almost thirty years of knowledge and experience in the construction industry to any project.
Chris' calm demeanor reflects his ability to listen and communicate well with homeowners. Here's what his clients have to say.