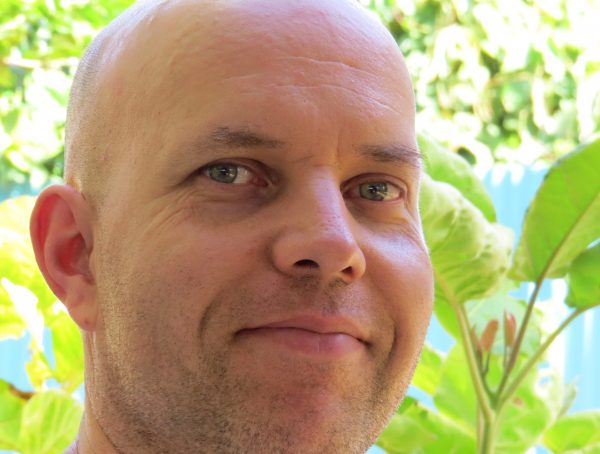 Chris Johnson resides in the Kohala region of the Big Island of Hawaii where he has worked as a licensed General Building Contractor since 2009. Chris feels privileged to be part of the Kohala community and is happy to discuss your building projects, large and small.
Chris was raised in a family of Finnish wood workers. Considered a Master Builder in New England, his fine craftsmanship can be seen in many homes along the coast of Maine, one of which was featured in the June 2009 edition of Architectural Digest. He possesses the skill, experience and knowledge to confront almost any building project you may be considering, including but not limited to: building construction and renovation, interior finish work, built-in cabinets and shelving, flooring (solid wood and laminate) as well as kitchen and bath remodeling. He is also adept at refinishing floors, repairing screens and windows, installing closet organizer systems, creating outdoor benches, pergolas, gazebos and lanais. Breathing new life into older, often historic structures has been a feature of Chris' success from New England to Hawai'i.
Chris' calm demeanor reflects his ability to listen well, offer advice where desired and needed and to work diligently until a project is completed. He is also aware that building projects themselves are disruptive by nature, and strives to work as respectfully and non-intrusively as possible. Chris also possesses an awareness of the sensitivity of Hawaii's natural resources, and strives to repair, reuse and recycle materials whenever desirable and practical. He always leaves a job site clean.
From remodeling to new construction, you can be sure that Chris will see your project through from start to finish. Call or email to discuss your plans.